South Africa Additional Info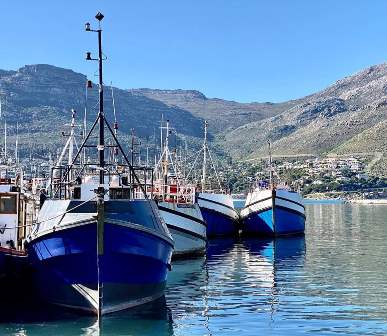 South Africa boasts with a population of more than 59 million citizens (August 2020) and South Africa prides itself of being a multi ethnic society with various languages, cultures and religions.

Archbishop Desmond Tutu popularized the term "Rainbow Nation" as a metaphor in post-apartheid South Africa.

The racial groups in South Africa are divided into Ethic African 80.9%, Colored 8.8%, Whites 7.8 and Indian and Asian 2.5%. The South African Constitution recognizes 11 official languages with isiZulu and isiXhosa being the most widely spoken followed by the use of Afrikaans and English.

Within the borders of South Africa you find diversities of Cultures, Attractions, Politics, and Environments. All these characteristics, together with the friendliness of the people, are difficult to experience in any other country.