Road to Mandalay Additional Info
Step into colors, rich with tradition, as you observe golden temples and saffron-robed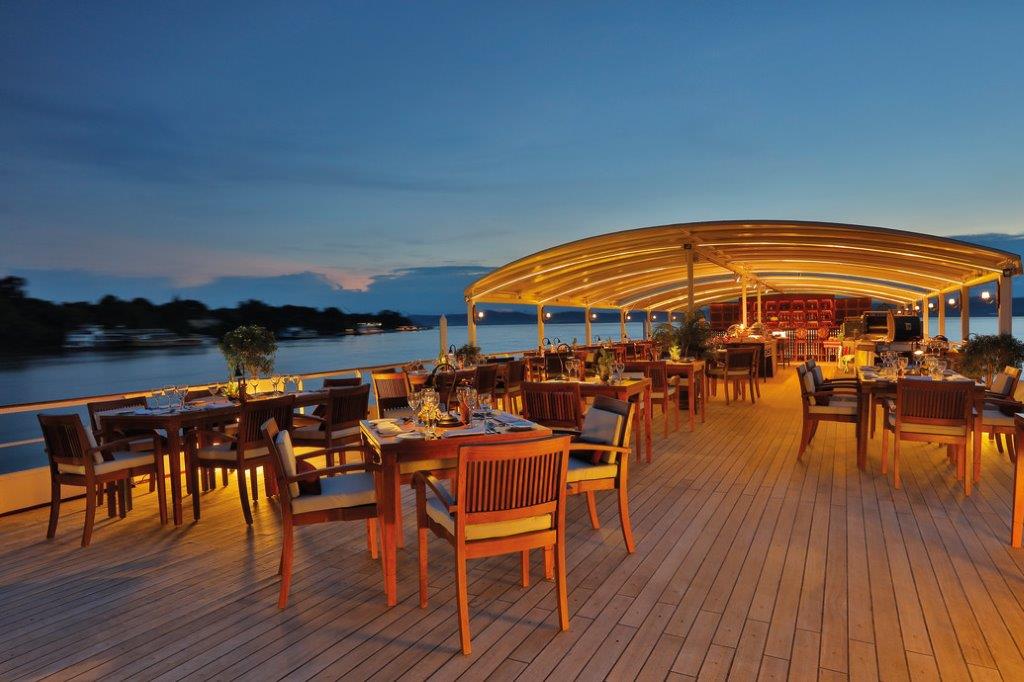 Buddhist monks making their way to or from pagodas.
Lose your sight amongst the spices, traditional garments and the array of teas stemming from
the plantations. Soon you will not only observe, you will feel like royalty in freely flowing
garments.
Arise and revitalize with yoga classes, allowing your mind to be swept into the realm of
Mandalay. Treat yourself to a massage or manicure, permitting time to discover yourself again.
Contact us for available dates and prices