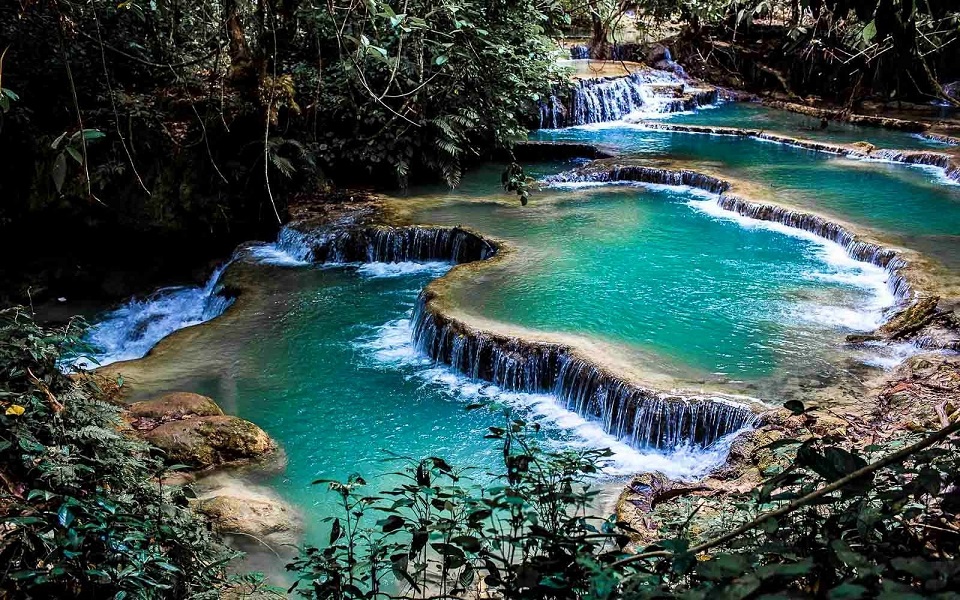 Laos officially called the Lao People's Democratic Republic, is a socialist landlocked state in

South Eastern Asia.

Between the 14 th and 18 th centuries Laos became an economic hub for trade, due to its position

in the centre of South Eastern Asia.

The capital of Laos is Vientiane, located on the Mekong River in Northern Laos. A popular tourist destination is the old capital of Luang Prabang. Luang Prabang lies in the valley where the Mekong and the Nam Khan rivers meet. It is known for the bountiful of Buddhist temples and

Luang Prabang inscribed as a World Heritage Site in 1995.

Currently the population of Laos is approximately 7.2 million people (August 2020). Most people

live in the valleys along the Mekong River.

Places of Interest:
Kuang Si Caves & Waterfalls

Vientiane

Patuxay Monument,

Wat Si Saket Temple

Wat Phra Keo Temple also known as the Temple of the Emerald Buddha

Buddha Park

Many more highlights to enjoy and experience. Contact us for a customized or guided holiday.

Gallery