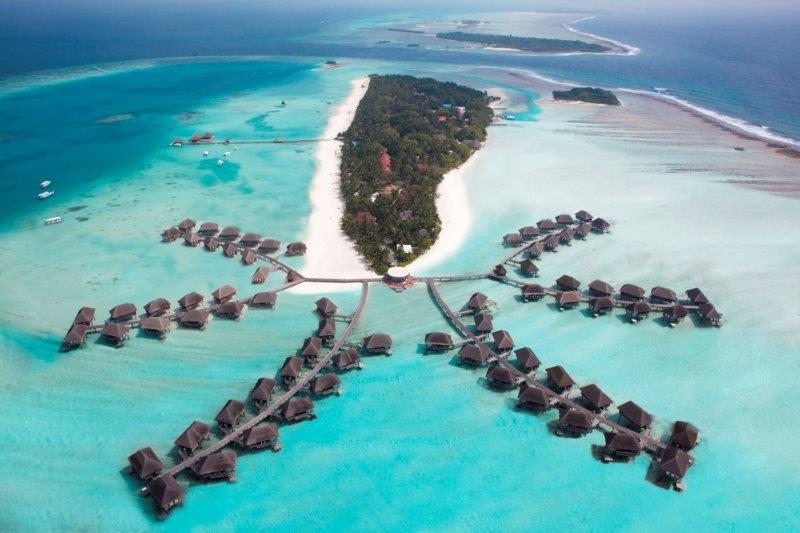 For the young and the older, for couples and families feel spoilt by the more
than 70 different All Inclusive Club Med
Resorts worldwide. Undergo rejuvenation and feel energized again. From a snow holiday to a well-deserved beach break, Club Med and GLB Holiday have the correct option for you.
Club Med is a Premium All-Inclusive offer, providing everything from gourmet cuisine with open bar to entertainment and sporting activities - including world class club facilities for kids. GLB Holiday together with Club Med will help you destress and unwind on your next holiday.
For early bird booking discounts, please complete the below form.

Gallery