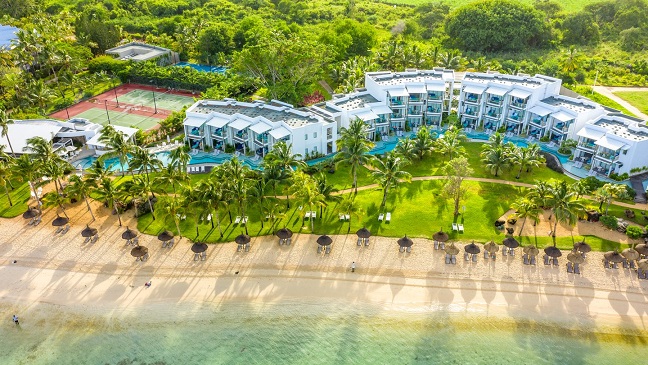 Mauritius, the crown jewel of the Indian Ocean lays slightly East of Madagascar. Step into exclusive
accommodation in an untamed paradise, only to allow Beachcomber to show you the very best of
this magical beach paradise. Exclusive accommodation gazes upon uninhibited nature, while
blending-in with culture, cuisine and authenticity of this Tropical Island. Each of the eight
Beachcomber hotels and resorts on Mauritius, provide exclusive get-aways for individuals, couples,
groups and/or families.
The cobalt blue of the ocean blends together with the golden beaches and the lush vegetation
creating a heaven on earth. Mauritius is an all-year destination, with temperatures ranging between
20 degrees and 32 degrees Celsius.
Contact us for available dates and prices:

Gallery