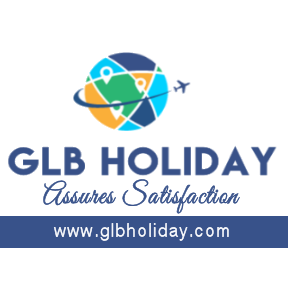 With more than 25 years experience in the tourism sector, GLB Holiday overcame the test of time making every holiday the most memorable and the most satisfying.
Whatever your desire; you only experience total comfort, luxury, relaxation, always maintaining interest and providing total rejuvenation. GLB Holiday strives for excellence and effortlessly satisfies your every desire.
Priority is awarded to your health, comfort and security.
The GLB Holiday team visit many luxury hotels, lodges, safaris, beaches and skiing resorts merely to familiarize themselves with the best. They want to share this valuable gained knowledge with you, thus GLB Holiday assures total satisfaction.