Blog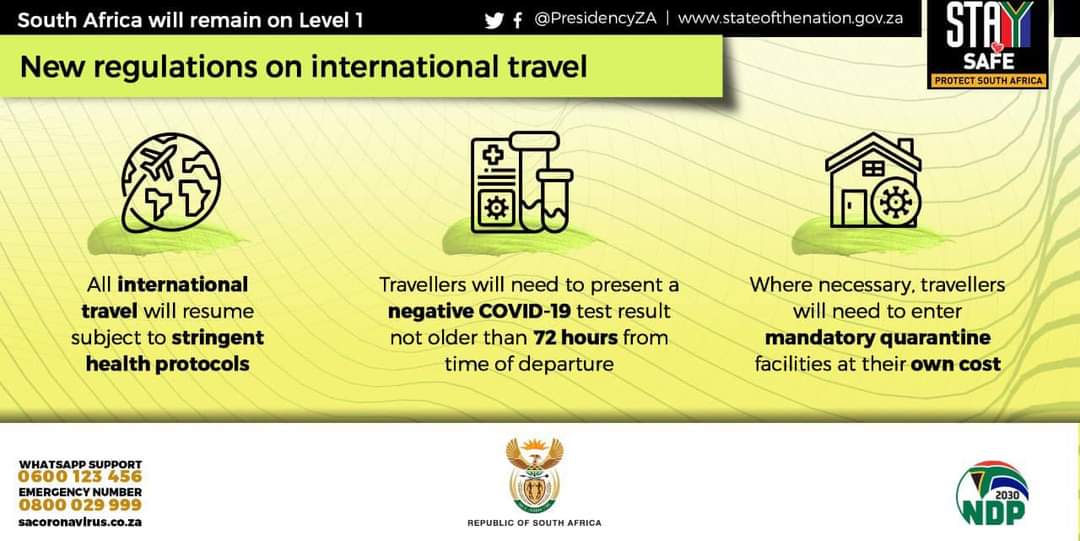 International Travel Regulations - November '20
- 2020-11-13
...
more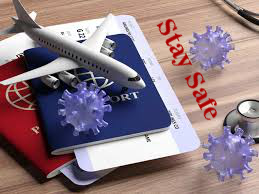 How safe is it to travel during the COVID-19 Pandemic ?
- 2020-10-30
Travelling increases your chance of getting and spreading COVID-19. Staying home is the best way to protect yourself and others from COVID-19. You may feel well and not display any symptoms of having COVID-19, it might be dormant. You and your travel companions may spread COVID-19 to other people in the community, still 14 days after you were ex...
more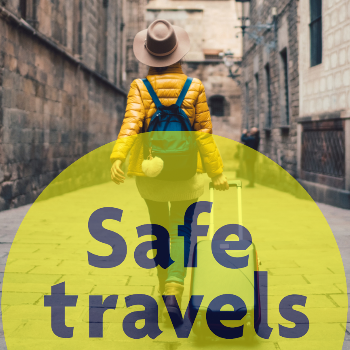 Travel - Coronavirus COVID-19
- 2020-10-19
Travel - Coronavirus COVID-19 (The rules and regulations undergo changes on a daily basis, it would be best to contact your embassy and get a written, stamped and dated regulation from the concerned embassy) Summery of Covid-19 travel rules: - Produce a PCR Test not older than 72 hours from your country of origin. - Travelers need to p...
more